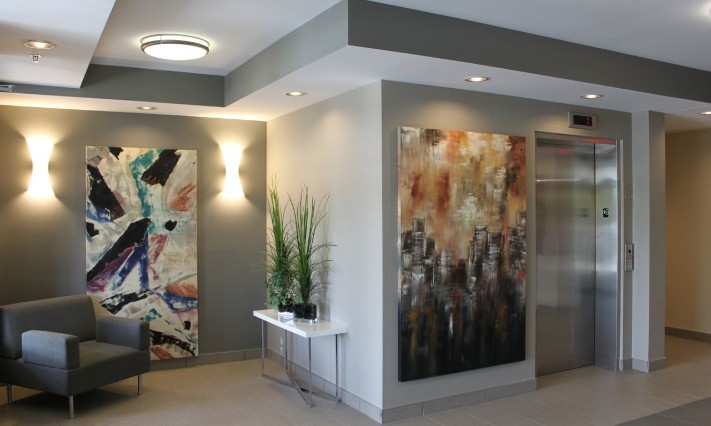 Consultation
- Creation - Project Completion

Winnipeg Interior Designer, Karen Ruel
is well celebrated for her work on interiors, both residential and commercial. With emphasis focused on function, Karen creates spaces that are not only stunning but become a beautiful, fully user friendly space for the owner.
A full range of design services are offered including;
Custom design, time line review, construction drawings, 3D renderings, presentation boards, costing, organization and communication with trades. Project size is never an issue, Karen is always happy to meet and discuss your needs.
I look forward to working with you, Karen